CrossFit Allegiance – CrossFit
Please text me at 704-778-1408 your shirt size if you are volunteering for Battle Of The Lake IV. The shirts are true to size and should not shrink. I need this by tomorrow!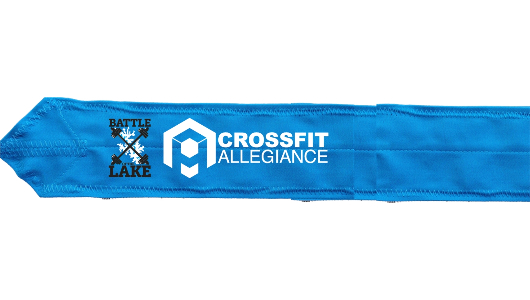 Let me know by tomorrow if you want these Wrist Wraps $20
Warm-up
Metcon (No Measure)
Child's pose on a box: 1-2 minuets

Banded Shoulder Distraction: 1 minute each side

Pigeon Pose: 2 minutes each side
2 Rounds

3 Minutes Bike or Row

:30 second Spidermans

:30 lateral box step ups

:30 ring rows

:30 inch worm
Metcon
Metcon (AMRAP – Rounds and Reps)
AMRAP 15:

Cash-In: 2,000m Row or 1 mile run
Max Rounds in Time Remaining:

8 Burpee Box Jumps (24/20)

8 C2B
The 1 mile run will start with running out the back side door by the bikes for a 1/2 lap around the building directly to the road to the end and back in the usual side door entrance OR 8 laps.
The cash-in does not count as your rounds and reps.