CrossFit Allegiance – CrossFit
Congratulations to everyone that competed. We had some pretty awesome moments all around. Everyone did amazing and pushed themselves to their limit. We hope you all had fun. Thank you to all of our Sponsors and Volunteers. We couldn't do this without you. We have an amazing community. You should all be really proud of yourselves and proud of the support and togetherness you've all created. We rocked it with 7 teams on the Podium and 4 of those were 1st place.
Leslie thank you for all your time and help and support.
Weightlifting
Front Squat (10×1 across)
1 Rep On the Minute x 10

2 Second Pause in Bottom
Metcon
Elizabeth (Time)
21-15-9

Clean, 135# / 95#

Ring Dips
Extra Gymnastics Work
Metcon (Time)
For Time:

100 Double Unders

10 Bar Muscle Ups

80 Double Unders

8 Bar Muscle Ups

60 Double Unders

6 Bar Muscle Ups

40 Double Unders

4 Bar Muscle Ups

20 Double Unders

2 Bar Muscle Ups
ADV as written

RX C2B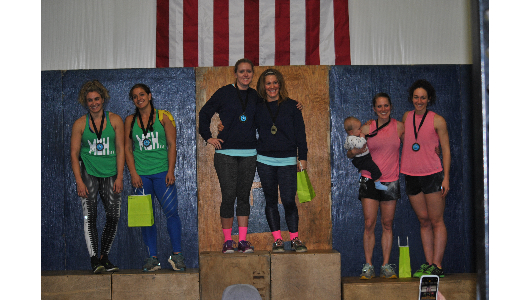 Scaled Female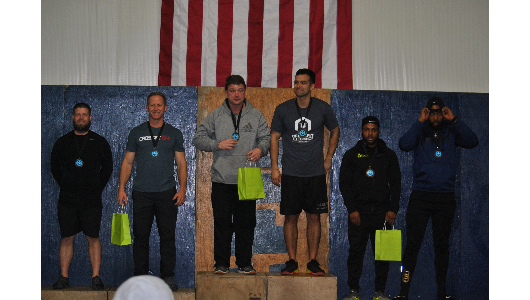 Scaled Male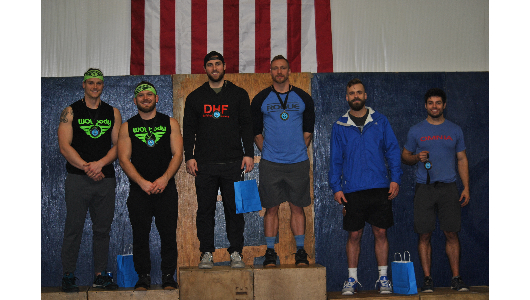 RX Male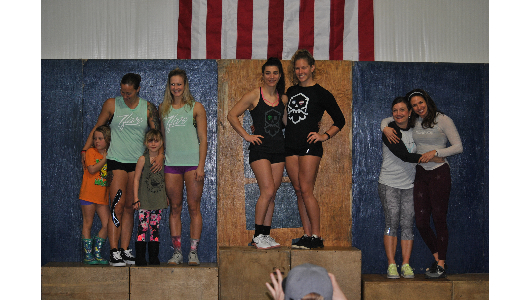 RX Female

Co-ed Scaled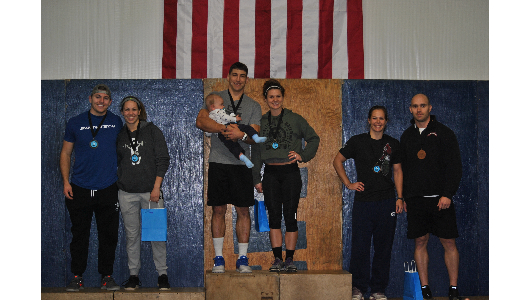 RX Co-ed